SOLUTIONS
ComplEtE®
Be ComplEtE®
Unlock your potential. The Cooperative End to End Supply Chain Management Platform for your Company.


ComplEtE® End To End Visibility
Keep the entire Supply Chain under control.
Create emergency groups to cooperatively resolve issues.
Simulate the effectiveness of corrective actions and implement the most convenient ones.

ComplEtE® Intelligence 
Predict the volume of business and the impact on new markets, orchestrate commercial, logistical and production resources effectively, going beyond the limits of complexity leveraging the most advanced technology based on Artificial Intelligence.

ComplEtE® Optimization 
Optimize every decision assisted by artificial intelligence algorithms. Simulate new solutions proposed by the system and compare them through standard KPIs and personalized reporting.
Why ComplEtE®
Technology. Experience. Passion.

Future Technology
Artificial Intelligence at the service of the Supply Chain

Modular Approach
As flexible as the Supply Chain of the future

All in Cloud
ComplEtE® as a Service

Cyber Security
Cyber Security at the center of everything

Cooperative Work 
Shared simulation work environment

Simple is better
Fast, reliable and simple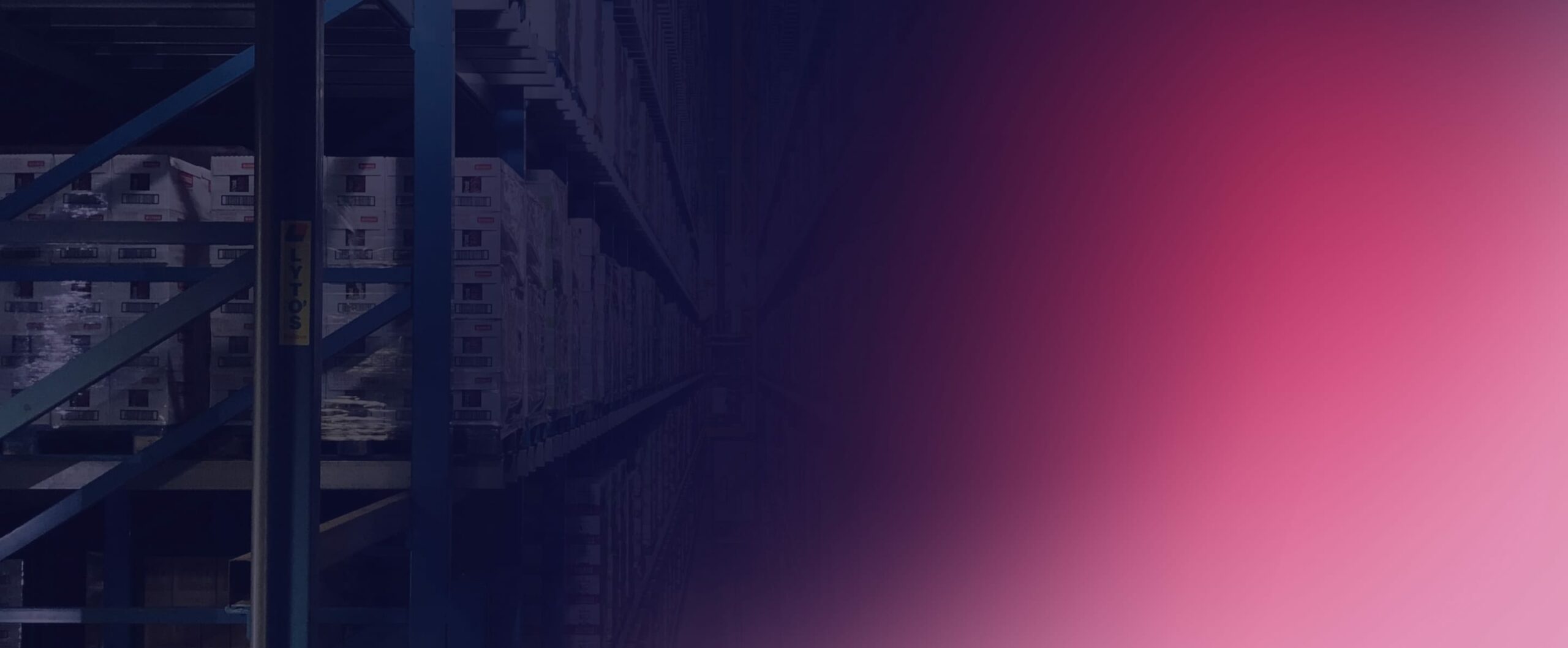 Case study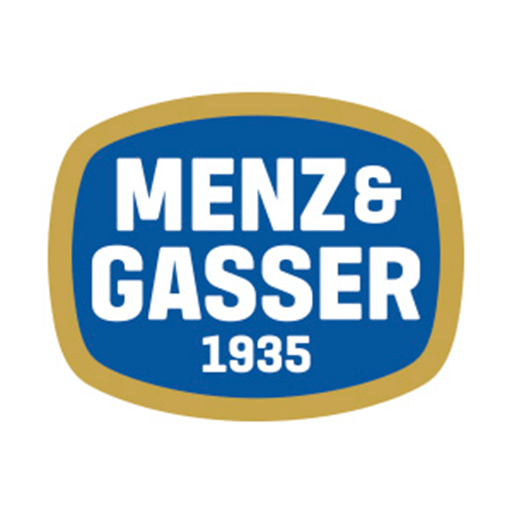 Menz & Gasser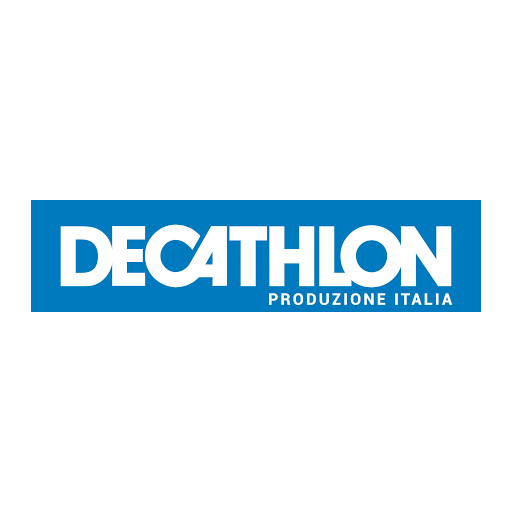 Decathlon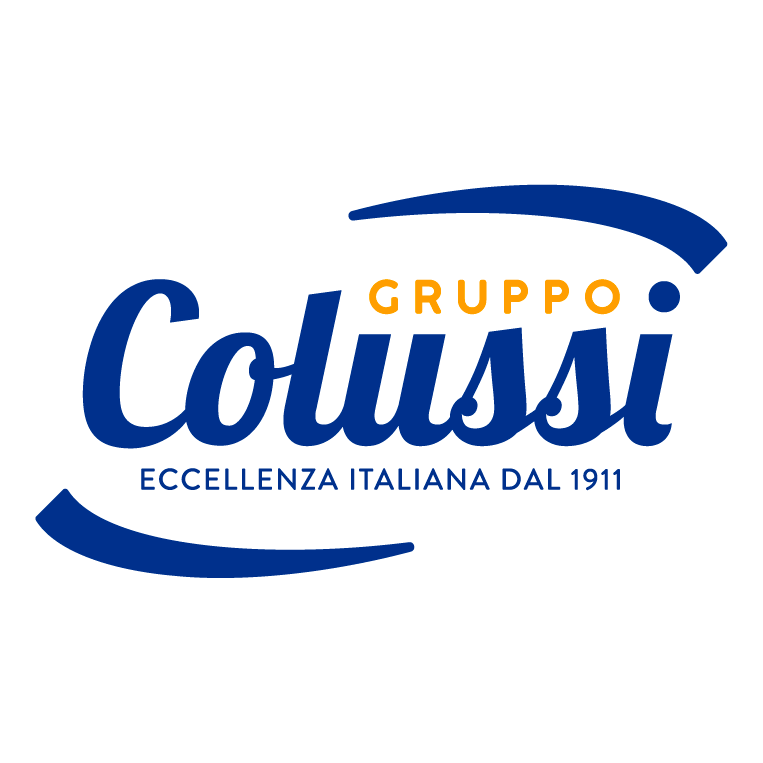 Colussi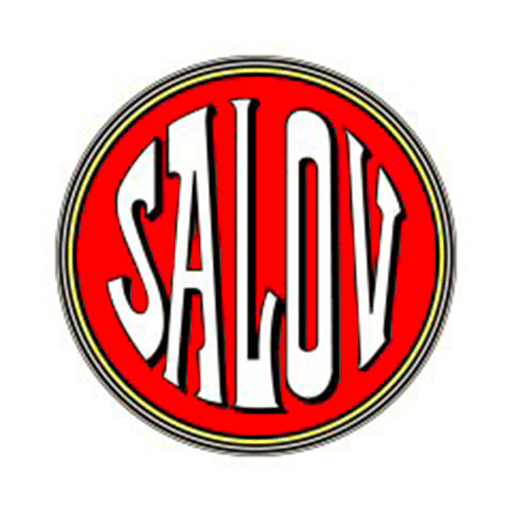 Salov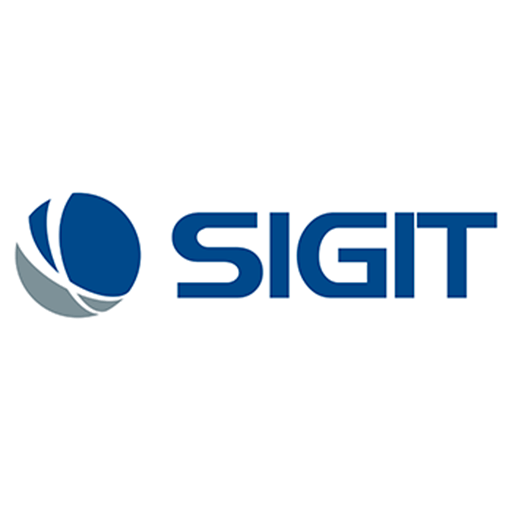 Sigit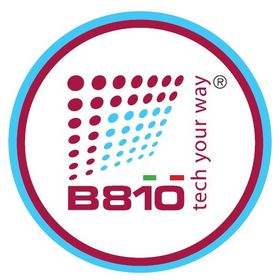 Gruppo B810