cyber security
Customised Solutions
We support your company in adopting "Security by Design" in Digital Transformation processes with solutions tailored to your business needs. 
We design and build the applications you need in the on-prem, cloud and mobility fields using the best market technologies and with a particular focus on the user experience. 
Discover all our Customised Solutions. 
Zero trust
The Zero Trust approach, in which user permissions are granted based on context and on the basis of continuous checks, ensures you access to IT resources with least privileges, allowing you to exponentially increase the level of security of your company, in a landscape in which the attack surface is increasingly large and cyber threats are constantly evolving. User permissions are granted based on context and ongoing review.
Learn more about the individual services.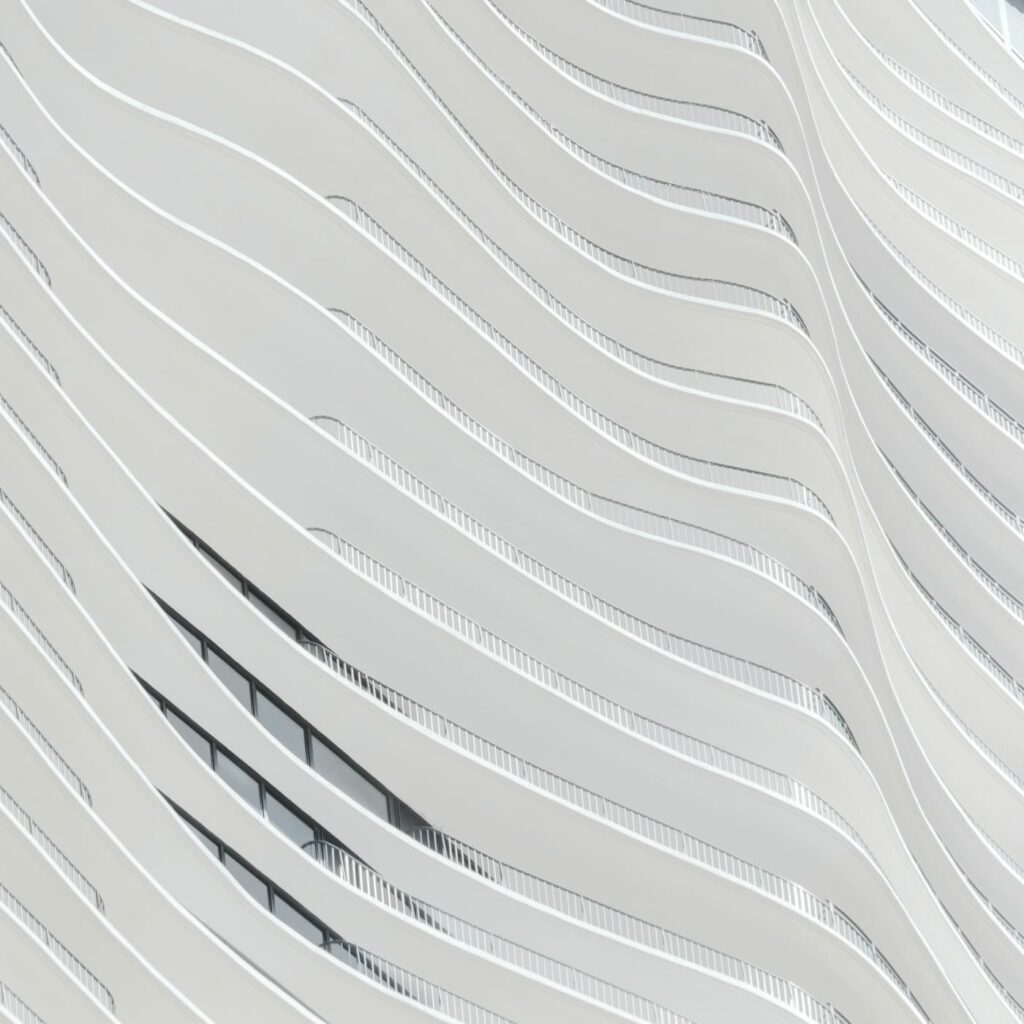 Automation
We enable infrastructure resilience in order to be able to give timely and punctual responses to threats by freeing up human resources to devote to higher value-added activities: SOAR, xDR, Berach Respoce, Security Configuration and Governance and Security Policy Change Management. 
Cloud Security
With our CNAPP-CWPP, CSPM, CIEM and API Protection solutions, we guarantee you correct posture and the protection of atomic work units, essential requirements to guarantee the protection of your cloud environments. 
Data Access and Governance
Keeping data in use, in motion and stored under control is the first important step in setting up a Governance, Security and access management strategy. 
Endpoint Protection
Your company finds itself facing attacks and threats that become more complex, sophisticated and harmful every year, and capable of generating ever more serious damage. Normal security tools are not able to keep up with this rate of growth. This is why we offer our customers more flexible tools and with an approach based on non-deterministic techniques for prevention and remediation such as EPP, EDR, xDR, MDR. 
ICS & IoT Protection
We know very well that companies cannot afford an outage in infrastructure such as ICS, IIoT and IoT. With DGS you can have the peace of mind that your ICS infrastructures, IIoT and IoT technological resources are always adequately protected from all kinds of threats, allowing you to achieve your business goals with peace of mind. 
Identity
Our overall identity management approach includes Governance, Protection, Provisioning, Privileged Account Management and Secrets Management. 
Email Security
Sensitive information passes through corporate email boxes every day that cannot for any reason leak to the outside world or be lost. DGS protects your company's email communications from unauthorized access, accidental deletion, or account compromise through advanced Email Security techniques: Email Protection, DMARK, Anti Phishing, Fraud Defense, Targeted Attack Protection. 
Microsegmentation
Lateral movement prevention is the foundation of structured IT asset management. Micro-segmentation allows you to isolate breach attempts and block their spread across the corporate network by automating the segmentation of modern applications developed in micro-service mode. 
Monitoring Control
Monitoring Control solutions allow you to extract "early warnings" to proactively detect threats. Our offer includes: SIEM, xDR, Behavioural Analysis. 
Network Security
DGS offers you the best tools to protect physical, software defined and cloud perimeter infrastructure: IPS, IDS, NAC, NGFW, FWAaS, WAF, Sandbox. 
Secure Access Service Edge
In order to guarantee access to your corporate resources to anyone, at any time and from anywhere, you need a structured cloud-based approach that allows the convergence of Network and Security areas.
Our offer includes: SASE, SSE, SDWAN.
Web Application & API Protection
The growing proposition of cloud services requires you to adopt new specific security controls for WEB applications and APIs. These solutions must be able to dynamically support scaling of applications while protecting newly proposed services.
Our offer includes: WAPP, NGWAF, RASP, DDOS, BOT Protection, Micro Services Protection, Account Takeover Protection.