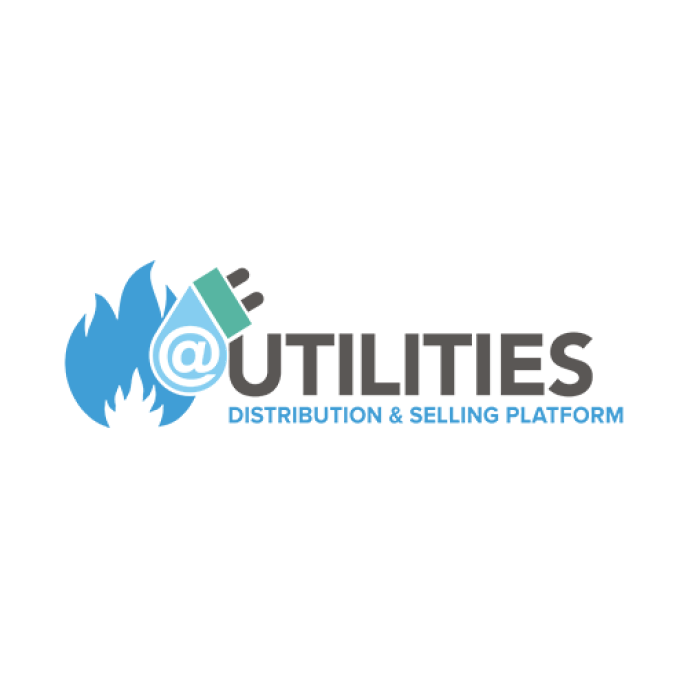 The process of liberalization of the gas and electricity markets is generating deep transformations in the management of companies that provide services into the sector.
In particular, the functional separation (unbundling) between the Distribution Company and the Sale of gas and electricity company, sanctioned by the Regulatory Authority for Energy, Networks and Environment (ARERA) with Resolution 296/2015/R/COM, implies the use of distinct and separate software solutions in the management of the respective services.
To support these changes, the @Utilities Distribution Platform and @Utilities Selling Platform solutions come into play, two software suites dedicated respectively to the Distribution and Sales Companies, able to ensure diversified and no longer compatible business models in a single system.
Both solutions have been developed as a modern and dynamic web platform, in fact no installation on the Clients is required as they are performed directly on the application server and on the DB Server. The system also allows you to navigate easily and intuitively according to the most common operating standards.
The possibility of having the InCloud and OnPremise solution for both platforms makes @Utilities scalable and adaptable to the needs of individual companies. The modular structure allows integration with third-party products through software connectors. @Utilities also integrates with other management systems such as: accounting, IT protocol (document management), applications on mobile devices.
The potential of @Utilities is guaranteed by the sectoral and twenty-year experience and professionalism of our team.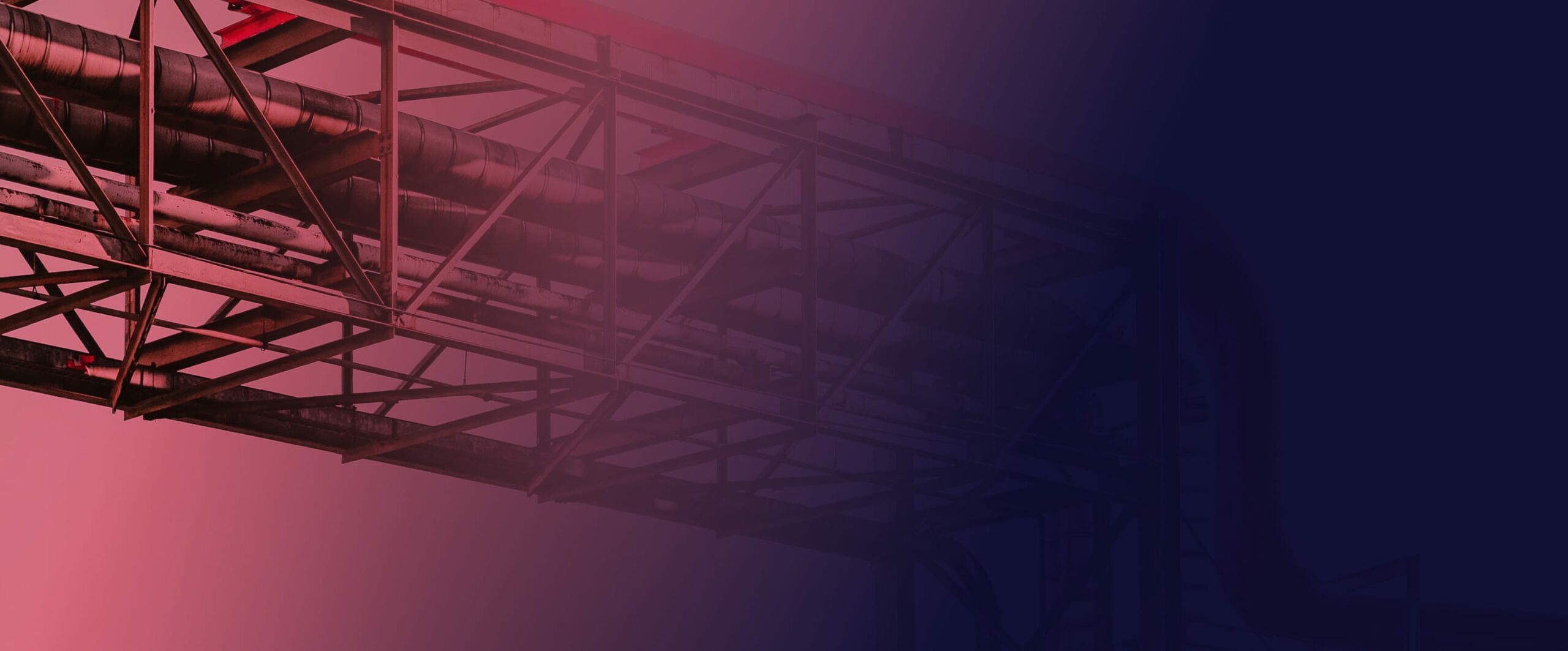 Want a trial version?
REQUEST IT NOW.
You can test the potential of @Utilities for free and without obligation.

They trusted us because we guarantee continuity in database management with the recovery and migration of historical data and quick start-up times thanks to a preconfigured system