SMC Solutions
Digital Lake
Digital Lake
Digital Lake is the new corporate information system made up of an ecosystem of business apps, which facilitate the work of managers and employees, supported by a single platform for collecting, verifying and accessing company data, from whatever source they come from.
Fully oriented to break down corporate silos, Digital Lake decouples the systems that make up the data sources from the applications employees work with on a daily basis. In this way the lead time is reduced and a durable system is created, which favors change and does not suffer repercussions in the event of a replacement of a data source (ERP, plant, CRM, etc…).
Digital Lake, based on Open technologies, including Liferay, is perfect for companies and industrial groups that operate with heterogeneous applications or that face the complexity of a large number of connected devices, offices and factories, located around the world.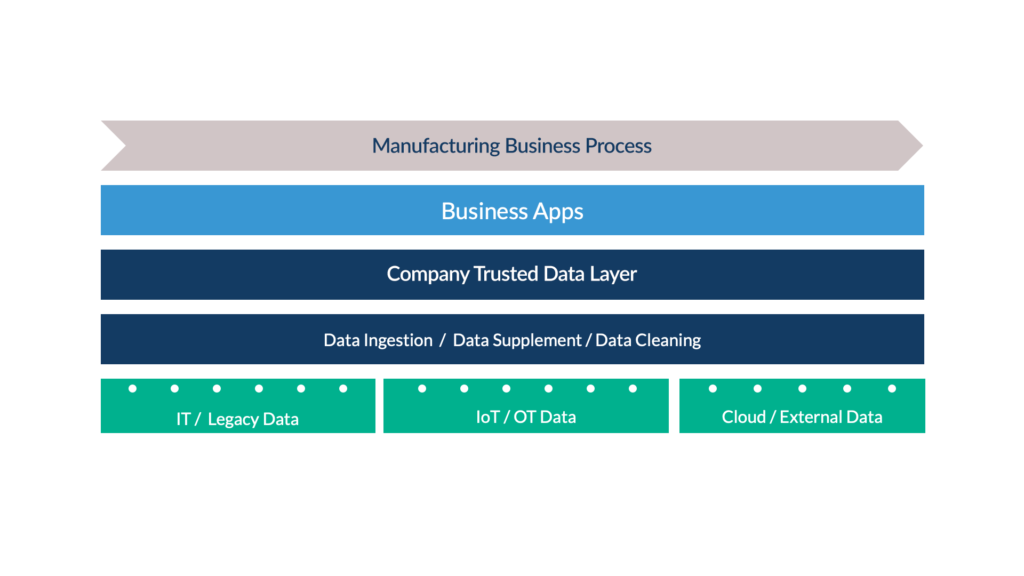 Many needs
A SOLUTION
Equip staff with reliable tools on which to base their decisions, in order to decrease lead time; 
Connect old generation systems and heterogeneous applications to the same layer, creating a single secure and reliable database; 
Measure and optimize the consumption of plants and buildings by monitoring all production and non-production variables, in order to quantify the energy footprint of the product/service;