SOLUTIONS
P 4 Clienteling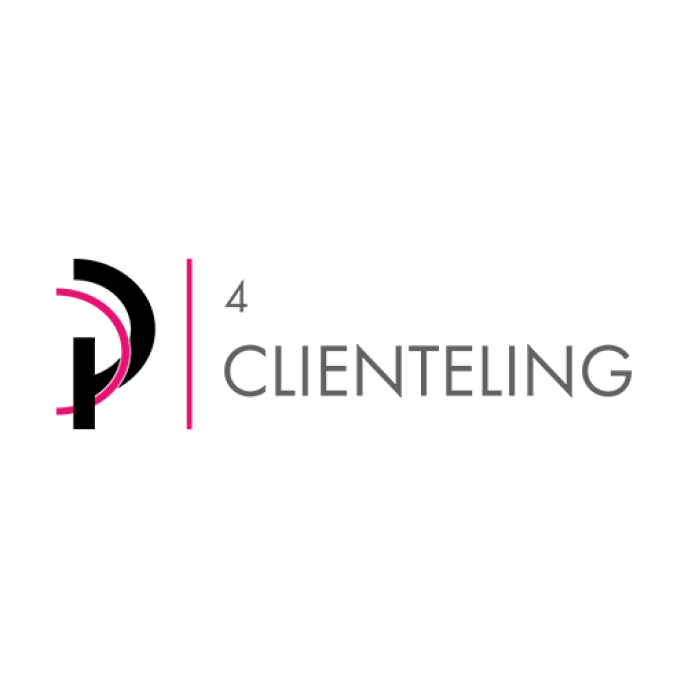 P 4 Clienteling offers Sales Assistants smart tools to have a 360-degree view of the customer, manage communications and one-to-one activities to improve loyalty and support in the new Hybrid Store.

It builds lasting relationships 
Increase loyalty through omnichannel communication
E-mail
Text messaging
Social chat
Video calls

Virtual calls 
Get all the tools to manage virtual appointments with your customers, to support them through intelligent video calls and chat integrated into a remote sales environment.

It saves on lost sales 
Inform customers about product availability
Manage reservations
Push new purchases through campaigns

It maintains control 
Monitor the individual customer experience
The lever of retail is a pillar of the solution 
TAILOR-MADE CUSTOMER PROFILING 
Centralization of diverse customer data sources and interactions from all touchpoints to provide a comprehensive view of the customer.
OMNICHANNEL TOUCHPOINTS
Management of all customer interactions across multiple touchpoints, both physical and digital, to guarantee the same level of service.
EXPERIENCE AUTOMATION 
Organizing personalized communication pathways across multiple channels to involve customers throughout the purchase lifecycle.
LOYALTY PROGRAM MANAGEMENT 
Increase the life value of your customers by rewarding them with promotions and special experiences, taking into account their purchasing behavior and interactions.
CLIENTELING IN THE APP STORE 
Sales staff can have smart tools to get a 360° view of the customer, manage communications and one-to-one activities to improve customer loyalty and service.
DATA ANALYTICS&IOT
Building advanced dashboards and reports, taking into account multiple data sources, to monitor performance and make quick decisions based on insights.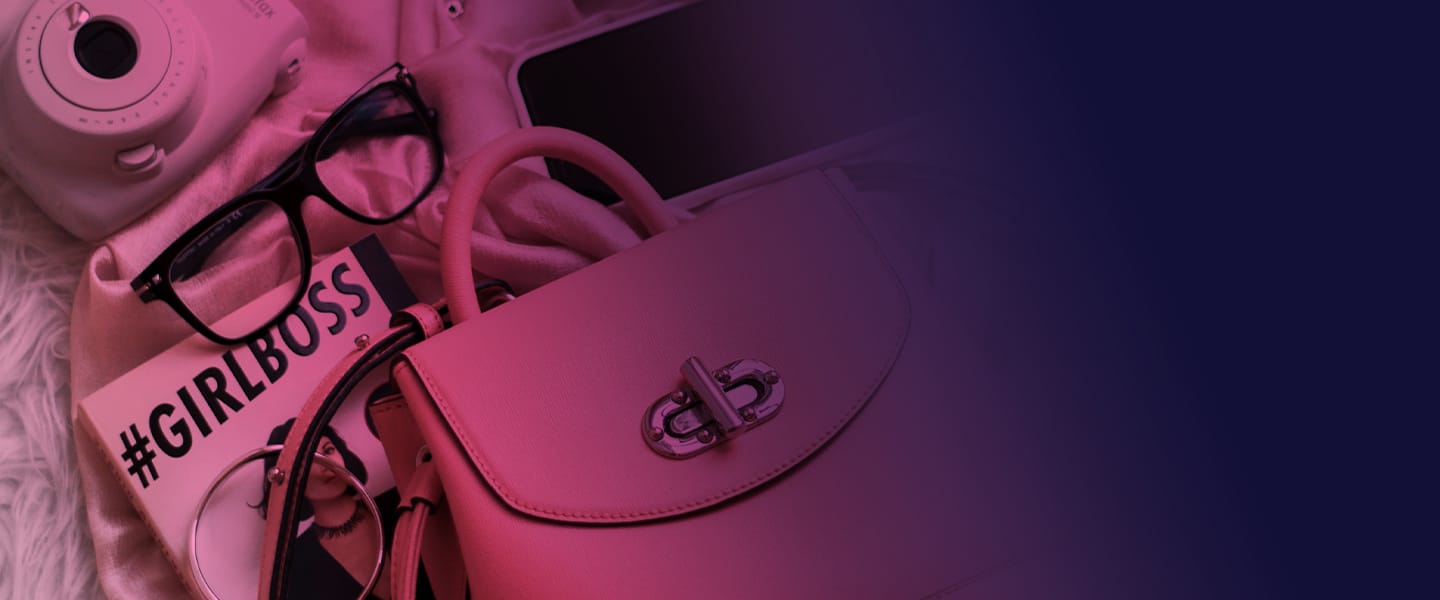 Functionalities

Activity Management
Agenda
Composer Email
Follow up activities

Virtual Selling

Product Management
Stock on Hand
Image Recognition

Customer Management
Portfolio
Customer Details
Customer Search filters
Interaction with customers (email, phone call, SMS, WhatsApp, WeChat, VideoCall)
New Customer registration & Privacy Management
Recommended Products