DGS mentioned by Gartner among the reference European vendors for extended collaboration solutions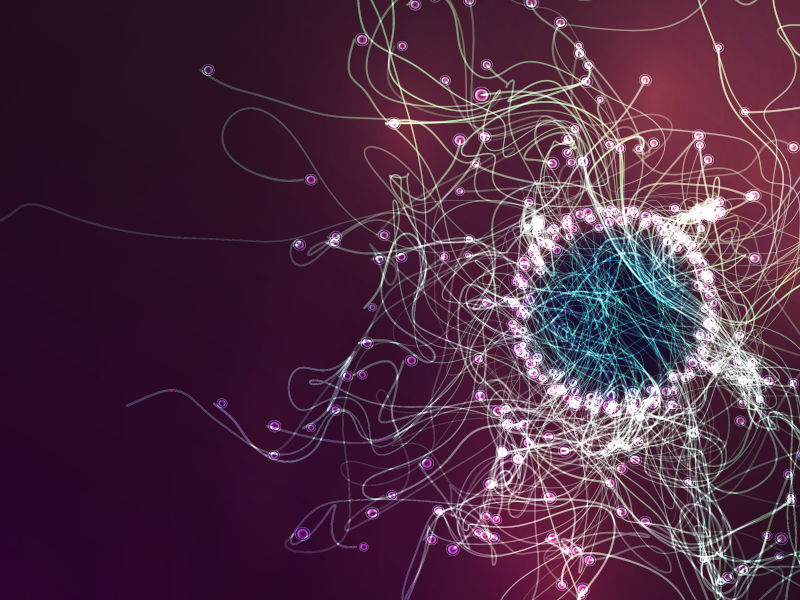 DGS is proud to announce that it has been included in Gartner's Market Guide for Multienterprise Collaboration Networks (MCN)* as one of the leading European vendors for Extend Collaboration solutions.
Gartner, the world's leading information technology research and advisory company, mentioned ComplEtE®, the DGS cooperative platform for the End-to-End Supply Chain management, for having the essential three layers of capabilities network representation and management, set of application functions, and embedded analytics and intelligence to support organizations and Chief Supply Chain Officer (CSCO) to coordinate, orchestrate and automate an extended Supply Chain within their overall business ecosystem.
The ComplEtE® suite is a revolutionary platform capable of replicating the entire value chain, from customer to supplier, guaranteeing its performances, reducing overall lead-time and maximizing the level of service within the structural, logistical and economic aspects of the company. Delivered through the Azure cloud and natively integrated with the Microsoft ERP, CRM and IoT components, ComplEtE® represents the pinnacle of the expertise in the Supply Chain and IT research of the DGS group. Recreating the "digital twin" of the entire corporate Supply Chain, the framework is an End-to-End cooperative, simulative and adaptive work environment that maximizes the synergy between company functions and supports the decision, with advanced artificial intelligence algorithms, in strategic, tactical and operational simulation scenarios.
"We are extremely satisfied with this important recognition: a first small-big goal that will lead us towards ever more challenging goals, to achieve particularly relevant positioning and economic targets for our group" said Vincenzo Fiengo, DGS Co-CEO.
*Gartner, "Market Guide for Multienterprise Collaboration Networks (MCN)", April 18th, 2023.