We connect the best human and technological resources to build a value chain.
We place ourselves alongside the customer, attentively listening to their digital transformation needs, to strengthen their business and make it competitive within a constantly evolving market.
The combination of technological expertise and business management is the strength that allows us to offer all our experience, reliability, determination and know-how, values ​​which we never stop treasuring.
Determined to grow together.
We always start from the basics. On those we have built solid pillars that have allowed us to conquer a higher, wider view, in a new dimension of close-up. But we cannot and do not want to forget the origins, because it is always from them that we must start to identify the best strategy.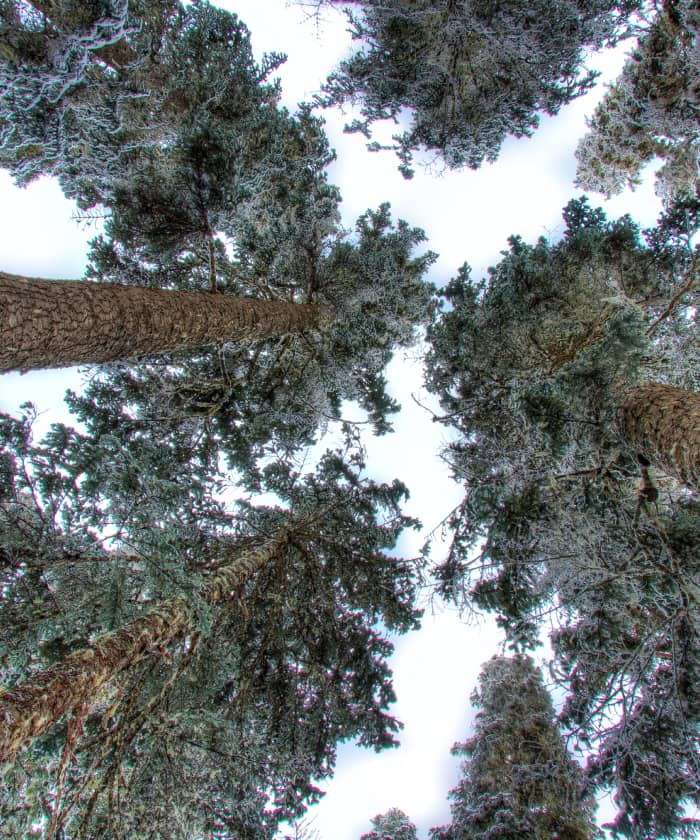 Technological excellence
In a highly challenging sector, in which continuous change is the only fixed point, mastery of new technologies is the first necessary tool for designing and implementing valuable services and solutions for the security and digital transformation of the business.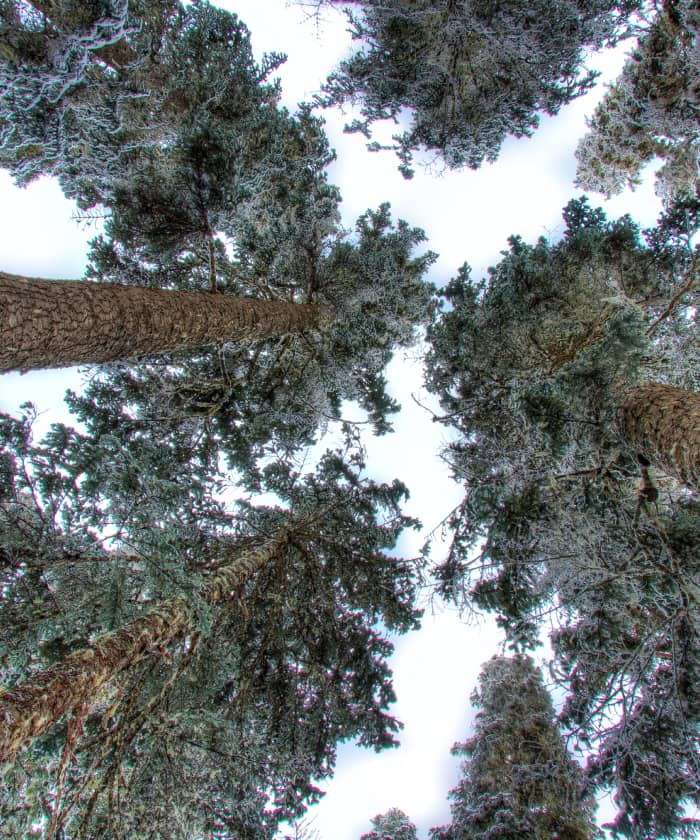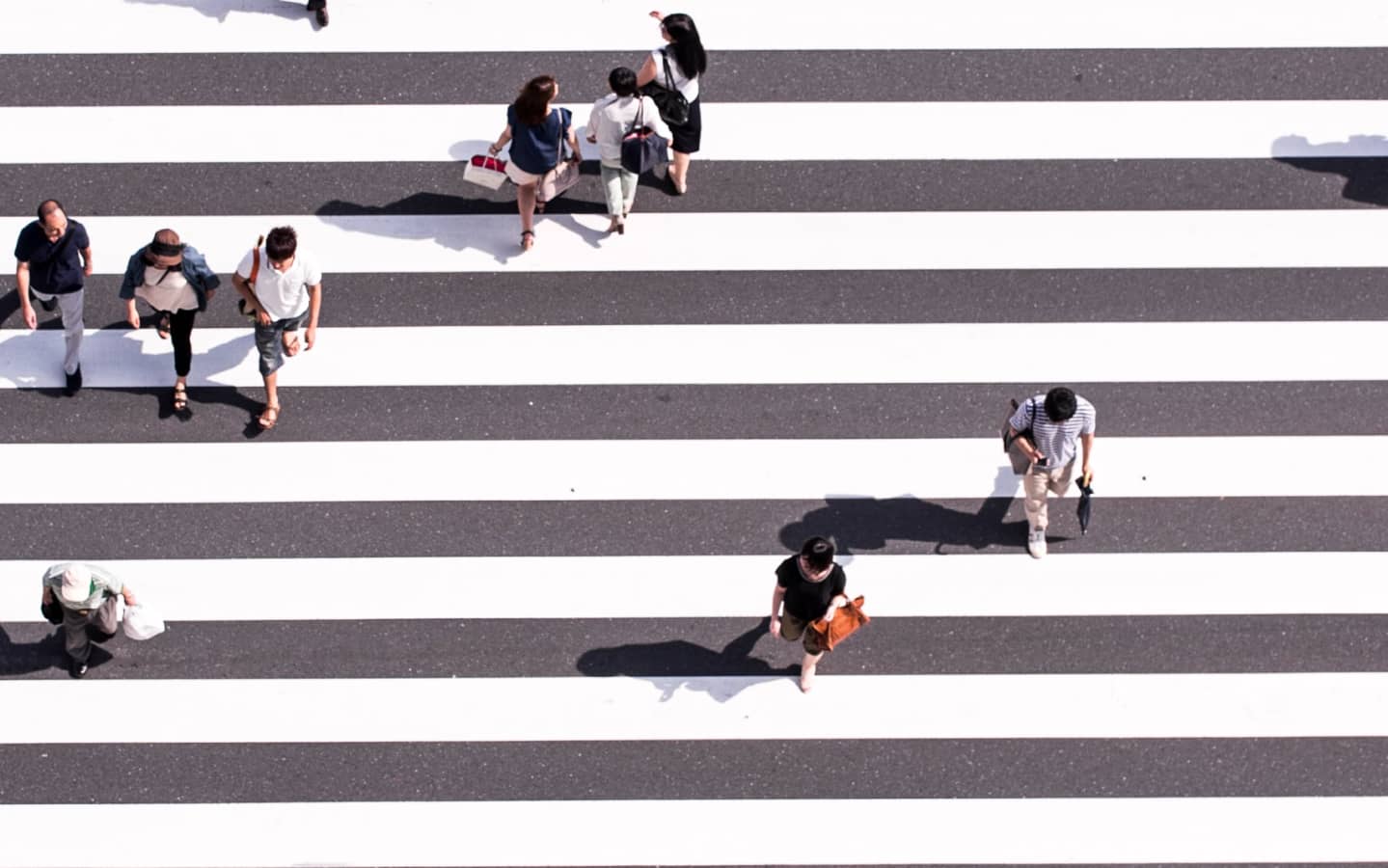 Solve the complexity
We entrust the experience gained in the field with the task of convincing you of the value of our solutions. Who can better explain the success of a strategy or an example of integrating our know-how than an already completed project?